Offering bespoke services for visitor experiences, venue management and events, we seamlessly work as one to bring ideas, stories and venues to life.
TBL International has been developed by, and encompasses, some of the most experienced people in the tourism, business and leisure industries, who are committed to delivering stand-out work. We are passionate about the ideas, venues and stories we bring to life and work to create the world's most memorable experiences behalf of partners, clients and as part of our portfolio.
TBL International evolved following the successful operation of Titanic Belfast, which in its first six years welcomed over 5 million visitors from over 145 countries and was awarded the World's Leading Tourist Attraction in 2016-17, as well as a host of industry awards.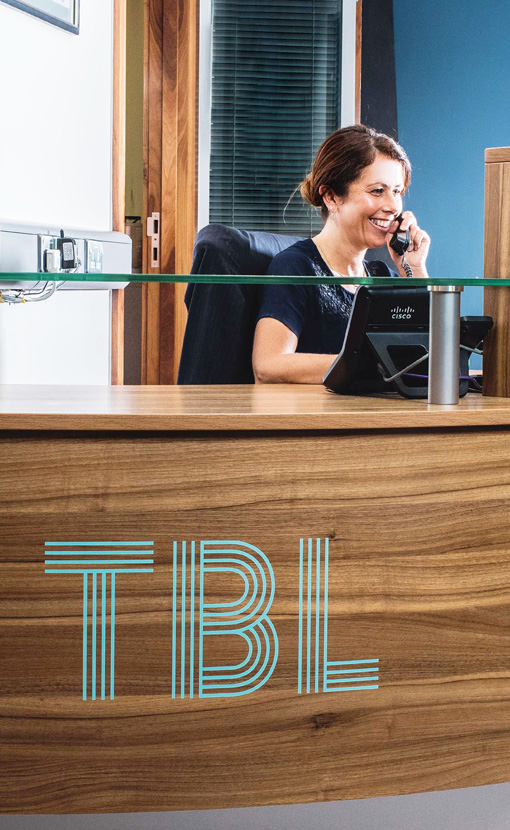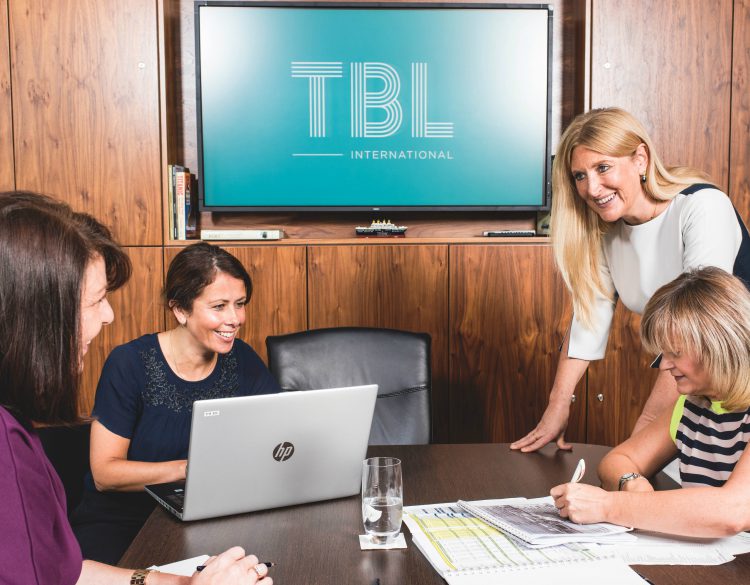 Project Management
With an exciting and proven track record in creating, developing and successfully sustaining award-winning visitor experiences, venues and events, over long-term leases, our expertise is unrivalled.
Partnership
Experienced in creating stand-out work in partnership with licensed brands, agencies and consortiums we are firmly established as the partner of choice for signature projects.
Portfolio
At TBL International, we are committed to creating and delivering five-star experiences. To meet our passion, we continually invest and develop our own venues and offering, alongside our partnership approach.
Meet Our People
Our team have the ambition, ingenuity and skill, passion, energy and excellence required to create world-class experiences.
Judith Owens

Chief Executive

Judith Owens is Chief Executive at TBL International Ltd (TBL), the parent company to the award-winning Titanic Belfast, SS Nomadic and the Titanic Exhibition Centre. With experience spanning nearly three decades, unrivalled knowledge of the tourism and events industry and an exceptional track record, she is one of UK's the most experienced and established management professionals. Currently serving on the board of the Association of Leading Visitor Attractions (ALVA), Visit Belfast and a member of the Institute of Directors.

Prior to her role as Chief Executive at TBL, Judith as Operations Director oversaw the daily operations and strategic planning for all three of TBL's venues ensuring a consistent and seamless five-star service. Judith also managed the Waterfront & Ulster Hall for 14 years and UTV, as one of Northern Ireland's largest broadcasting houses.

She is passionate about inclusive tourism and previously chaired Adapt NI, a local charity that promotes equality for people with disabilities through accessibility to arts venues.

Siobhan Lynch

Director of Operations

Siobhan Lynch has 30 years' experience within operation and project management, business development and sales and marketing within the hospitality and tourism sector.

As Director of Operations, she works to ensure TBL International delivers real impact, measurable commercial value and stand out work for its clients and show-stopping experiences for its visitors.
Corporate Social Responsibility
At TBL we are committed to making a positive impact on our community, guests and colleagues. Our corporate social responsibility pledges include Equality & Diversity, Health & Safety, Environmental Awareness, Community Engagement, Charity Support and Privacy & Data Protection.